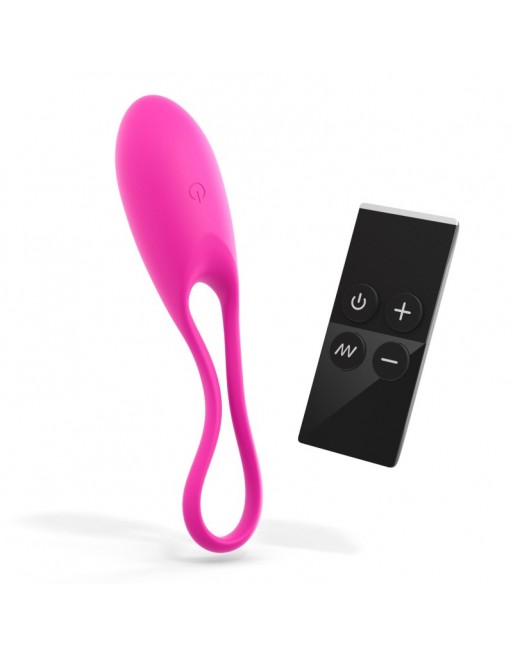  
Vibrant Egg Feel Love - Pink
Aphrodizlove, your sextoy shop presents you are the last toy with couple remote controlled Feel Love
Security guarantees
Delivery policy
Privacy Policy
The distance brings you closer!
A pleasure shared in secret, a complicity, a sexy game, a dazzling orgasm, all within reach of... remote control!
Give the orders to your partner and abandoned you to the pleasure of Feel Love. Smooth, elegant and discreet this powerful little vibrating silicone egg will spice up your frolics and make your foreplay last.
Silent, Feel Love can be used outdoors during romantic outings for an extra thrill.
Its conical shape allows a smooth insertion while its silicone shrinkage loop is ideal for easy removal.
Thanks to its 10 modes of vibration it offers an explosion of sensation.
Silicone material
LITHIUM content
WATERPROOF sealing
Vibration modes 10
USB power supply type
Stacks 0
Power supply provided YES
Net weight kg 0.076000
Product size 14.5 x Ø3.2 CM
No customer reviews for the moment.
16 other products in the same category: